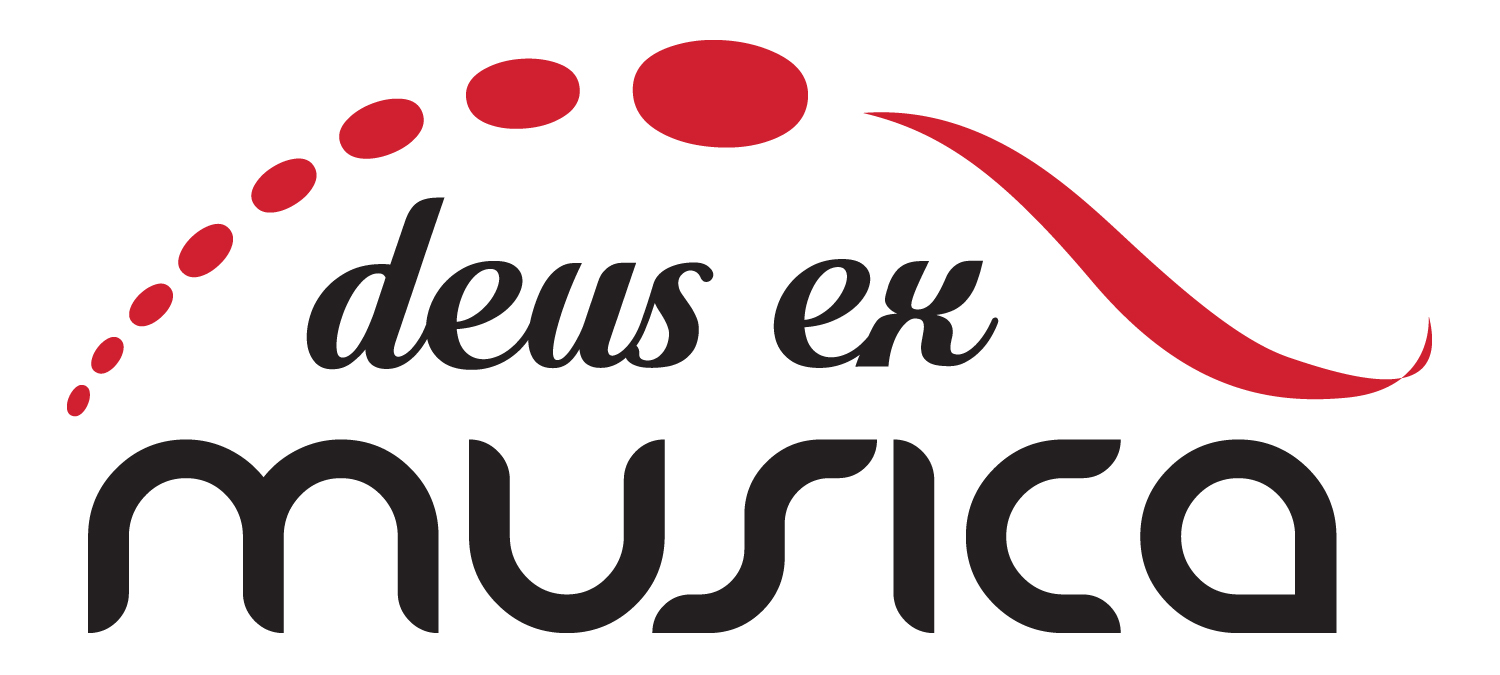 home
Deus Ex Musica is an ecumenical project that promotes the used of a scared music as a resource for learning, spiritual growth, and discipleship.
DEUS EX MUSICA is an ecumenical project that promotes sacred music as a resource for learning, discipleship, and spiritual growth.
WHO WE ARE
We are a collection of professional musicians, pastors, scholars, teachers, and laypeople. We hail from across the United States and represent a wide variety of Christian traditions. Deus Ex Musica was founded by Delvyn Case.
WHAT WE DO
We produce events and create resources that allow church communities and individual Christians to engage with sacred music in ways that are valuable for learning and for Christian formation.
WHAT WE BELIEVE
Sacred music powerfully affects how we understand God, think about Scripture, and live out our faith in the world. Therefore, it can be an extraordinary resource for learning, spiritual growth, and discipleship.
The Church's focus on music as a part of corporate worship makes it difficult for Christians to benefit from it in these ways. Because we rarely have the opportunity to engage deeply with the music itself - that is, to really listen to it - we often miss out on many ways it can impact our spiritual lives

Gathering in fellowship to listen to and discuss sacred music is a unique and powerful way for church communities and individuals to grow in knowledge, faith, and wisdom. It is a spiritual and devotional practice that is open to all Christians, not just those with musical experience or training.

Sacred music can bring Christians together by reminding us about what we have in common: our love for God, the Bible, and each other. All Christians can share in the inheritance of the thousand-year-old history of sacred music, which we have received from generations of composers hailing from all traditions and denominations.
OUR PROJECTS
We produce live events that combine performances of sacred concert music with discussion and fellowship.

Neither worship services nor "just" concerts, DEM events are opportunities for learning and spiritual formation that use music as the primary point-of-departure for study and conversation. These events may feature new music (our Composers Project) or music from a broader range of time-periods (Deus Ex Musica Ensemble.)

We support the creation of new sacred concert music and promote its use as a resource for learning and spiritual growth.

Our Composers Project brings together performers and composers to create new works that engage with the Christian tradition in contemporary ways. Our record label, Deus Ex Musica Records, provides opportunities for composers to share their music in ways that support its use in the church outside of the worship service.

We create resources to support pastors, musicians, teachers, scholars, and laypeople who want to learn more about the ways sacred music can contribute to Christian formation.

In late 2019, Deus Ex Musica will release its online Musical Bible Study resource, a flexible curriculum featuring listening guides and study questions that will help churches and individuals bring sacred music into their devotional, education and discipleship practices.

We provide forums for exploring the rich interactions between music, theology, and the Christian tradition.

These include our blog and podcast, as well as potential future events like symposia and collaborative academic work. This includes the development of a comprehensive database of contemporary sacred concert music which will ultimately serve as a valuable resource for church musicians, scholars, and listeners of all kinds.